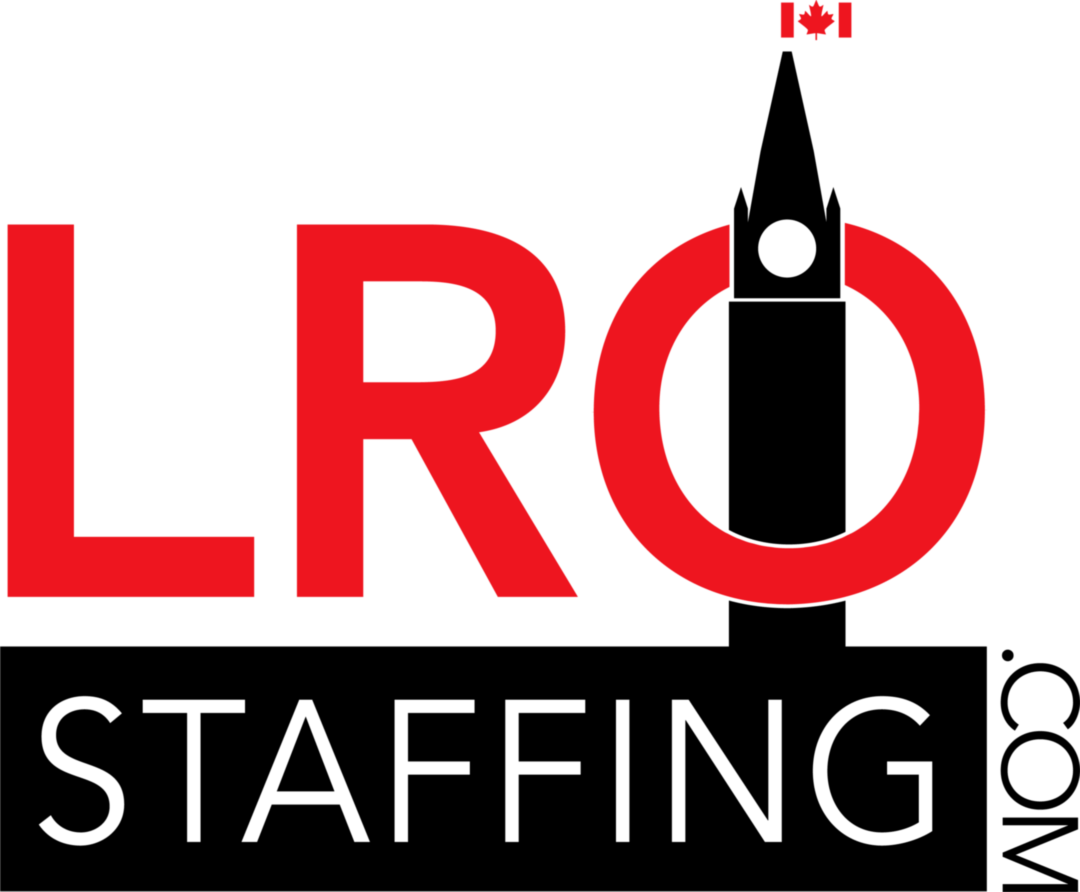 QA Deployment Specialist - Permanent
LRO Staffing
Ottawa, ON

Permanent
Full-time
3 months ago

Apply easily
QA Deployment Specialist - Permanent - 12509

About the Opportunity

We are currently recruiting for a skilled QA Deployment Specialist/Engineer for our west-end client. HQ'd in Kanata, this software company has several offices worldwide to serve their global client base. These are permanent positions with one of the region's top employers; truly one of Ottawa's hidden gems! Ideal experience level is junior to intermediate.

Although this company is known for their socially-relevant product/technology and progressive culture/work-life balance, they also offer a comprehensive perks package in addition to salary.

Duties include but are not limited to:
Deploying new software builds to different test environments and test new deployments
Work to automate new builds using various tools
Participate in various types of testing including regression, soak, etc.
About You
The successful candidate will have the following:
B.S. degree or higher in Computer Science, Software Engineering, Mathematics, or similar field
2+ years of software test experience ideally within an automation capacity (API, UI, etc.)
2+ years of coding/scripting experience using various languages; C++, C#, Java, Python, Bash, Shell, Perl, TCL, Powershell, etc.
Knowledge of both Windows and Linux operating systems
Experience or desire to work with big data and use technologies such as VMware, Docker, Kubernetes, Jenkins, Helm, Puppet, TFS, etc.
Experience designing and implementing testing tools and systems is an asset
Excellent verbal and written communication shills
About the Job

Our client is offering a competitive salary, bonus, a generous vacation allotment, RRSP matching, and a comprehensive benefits package.

How to Apply

Please apply by clicking the "Apply Now" button and follow the instructions to submit your résumé. You can also apply by submitting your résumé directly to . If you are already registered with us, please contact your Senior Recruiter. Please quote job 12509.

Thank you for your interest in this role. One of our Recruiters will be in touch with you if your profile meets the requirements for the role and the expectations of our clients. Please note that all candidates must be permitted to work in Canada to be considered for this opportunity.

Weekly Job Alerts

If you're looking for a new job in Ottawa, Montréal, Calgary or Toronto, make sure to sign-up for our weekly job alert emails and be one of the first to know about brand new opportunities.

LRO Staffing