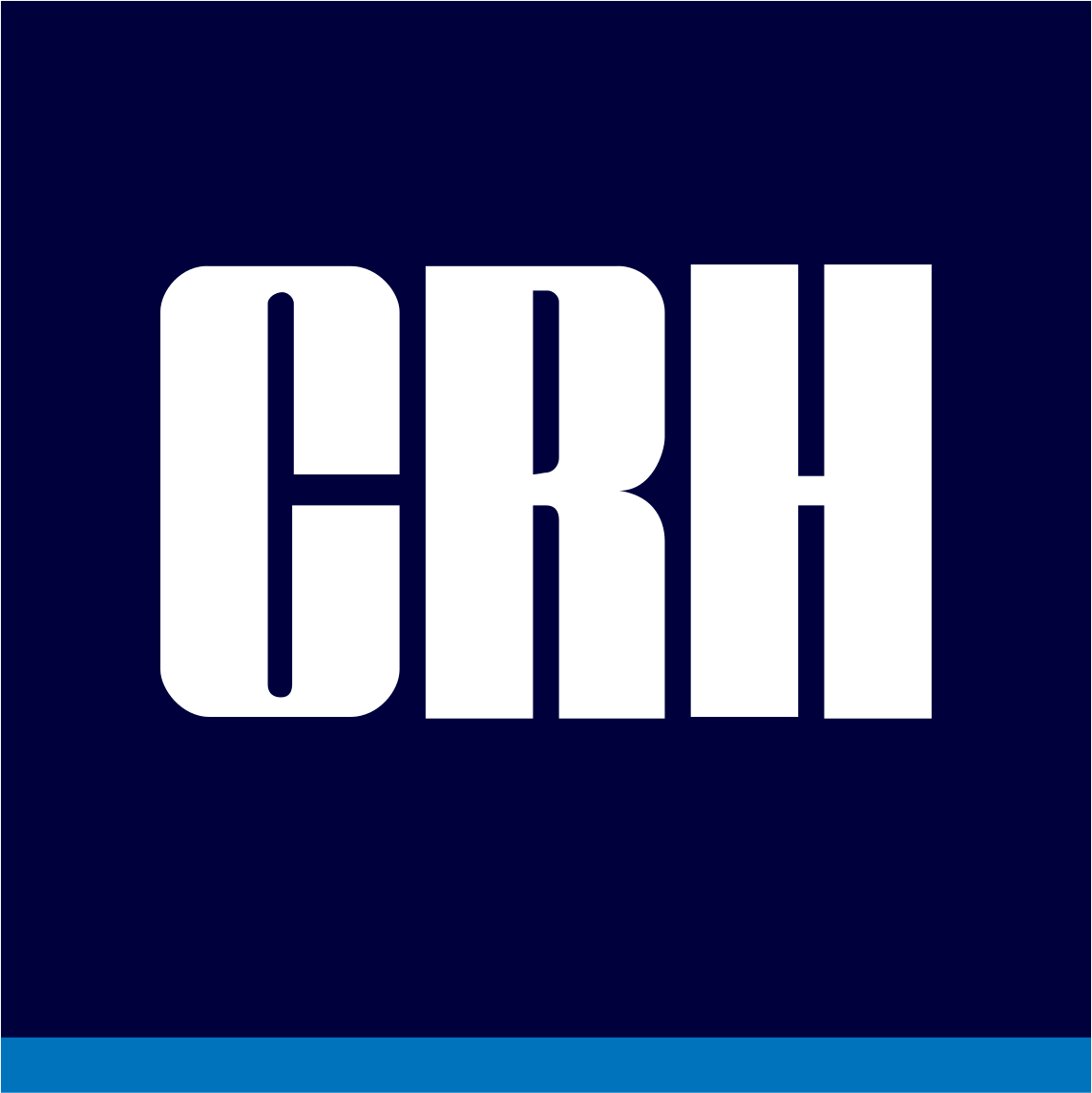 Dufferin Construction - Snow Camp Operators - GTA, ON
CRH
Ontario

Permanent
Full-time
Job ID: 230101

Work Type: Full Time Permanent

It is a great time to join the CRH Canada team! CRH Canada is going through an exciting business transformation which demands first-class Talent Management support to drive results.

We are building a world- class team. Make your mark!

You will be a successful addition to our team if you look at change as an opportunity to develop and contribute to the business. You will be successful in your role if you like partnering with the business, presenting new ideas and providing excellent customer service.

Winter Season is almost here! Dufferin Construction Company is opening its doors for the Toronto Snow Camp starting November 1st, 2019. We are looking for Live-In Snow Operators who are motivated, dead-line driven and who embrace challenge.

About the job:
Salting and plowing in downtown Toronto, all arterials from Victoria park to university from Bloor Danforth down to the lake.
Staff will be based out of the Snow Camp located at 71/2 Leslie street
This is a 24/7 operation. Monthly schedules with days off will be provided. Staff will be provided with a weekly live in rate as well as an hourly rate for hours worked.
Incentives for you:
Everyone gets their own room with bed and a dresser (shared washrooms)
Meals provided when in camp- 3 meals Monday to Friday, brunch and dinner on Saturday Sunday. Snacks will be provided as needed
Job Requirements:
DZ license required with clean driving records
The ability and willingness to work long hours
How to apply:

Please send your Driver's abstract, recent CVOR along with your resume directly to doug.oros@ca.crh.com

About the Company:

Dufferin Construction, A division of CRH Canada Group Inc. established in 1912, is one of the largest heavy civil engineering contractors in the industry, and we are continuing to grow. Dufferin has a solid industry reputation and prides itself on hiring only entry level employees and developing them up the ranks.

Visit our website for more information:

CRH Canada Group Inc. recognizes Canada's diverse landscape. Accommodation is available upon request for applicants with disabilities throughout the recruitment and selection process.

Date Posted: Sep 24, 2020

CRH