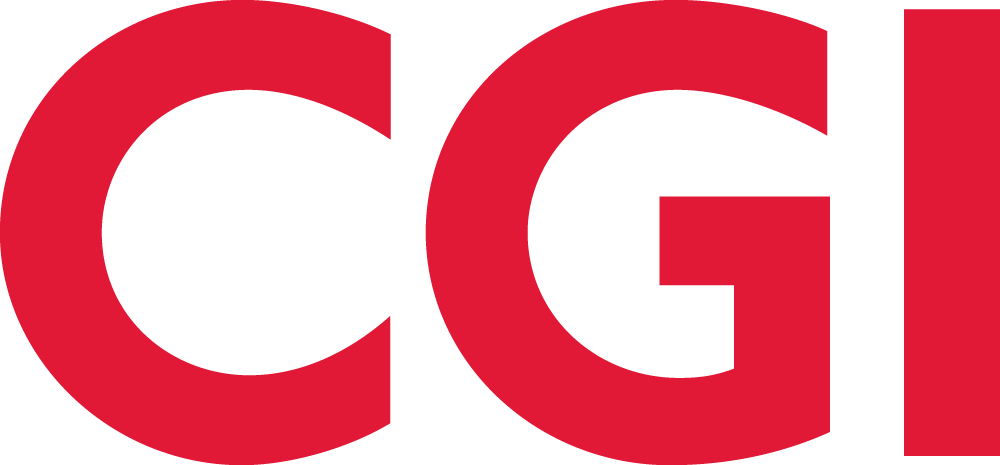 J1020-1834 - Junior to Intermediate Developers (Java, Kafka, Cloud), Banking and Financial Services
CGI
Toronto, ON

Permanent
Full-time
We are a global IT and business consulting services leader, and after 40 years, we're still growing! Join Canada's largest IT Company in our Global Wealth and Banking Services Division in Toronto.

CGI supports our members' career aspirations, offering learning initiatives and provides access to our global health and wellness program. We also offer competitive compensation and benefits such as our share purchase plan, a profit sharing program, flexible schedules that guarantee a good work-life balance!

Innovation, technology and service delivery are our focus. Our goal is to ensure our clients remain ahead of the competition. We provide a full spectrum of services from Business Consulting and Systems Integration to Managed Services and IP Solutions that are transforming our clients' operations and helping them to succeed.

Your future duties and responsibilities:

Working with cross functional teams to understand technical requirements and deliver development plans.
Code, test and implement solutions to meet established technical requirements.
Build scalable, high performance, high throughput applications/services.
Maintain code quality and best practices across the team through automated inspection and testing.
Maintain and document technical and development designs to ensure it is aligned to design directions.
Required qualifications to be successful in this role:
Minimum 3 years of experience preferred, welcome New Graduates with related technical experience/skills.
Education: College/Bachelor in Computer Science/Technology or related discipline. Additional technical certification and training in relevant technical context preferred.
Experience in Core Java, Scala, Spark, Kafka, Spring boot.
Understanding of architecture and writing of micro-services.
Development experience in data and message bus technologies such as Kafka, RabbitMQ preferred.
Other programming experience (Python would be an advantage).
Knowledge of CI/CD DevOps best practices and the tools to implement them such as Git/Gitlab, JIRA.
Knowledge/understanding in using configuration management tools such as Ansible, Puppet, Chef.
Knowledge of containerization and related tools such as Kubernetes/Openshift, Docker/Docker Swarm.
Experience working in an Agile or Scrum environment preferred.
Skills:
Java
Scala
Application Development
What you can expect from us:

Build your career with us.

It is an extraordinary time to be in business. As digital transformation continues to accelerate, CGI is at the center of this change-supporting our clients' digital journeys and offering our professionals exciting career opportunities.

At CGI, our success comes from the talent and commitment of our professionals. As one team, we share the challenges and rewards that come from growing our company, which reinforces our culture of ownership. All of our professionals benefit from the value we collectively create.

Be part of building one of the largest independent technology and business services firms in the world.

Learn more about CGI at www.cgi.com.

No unsolicited agency referrals please.

CGI is an equal opportunity employer. In addition, CGI is committed to providing accommodations for people with disabilities in accordance with provincial legislation. Please let us know if you require a reasonable accommodation due to a disability during any aspect of the recruitment process and we will work with you to address your needs.

CGI